EVA Foam
Jinyi Shoe Materials, founded in 1995, specializes in manufacturing EVA foam and EVA-related products. By parterning with other industrial experts, we also started producing open cell PU foam in 2019. Since the foundation of this company, we have kept innovating and providing our customers the best quality plastic foams. Customer satisfactions is our top priority. We invest heavily in R&D and have a strict quality assurance system. The quality of our products have been well recognized in the industry and we have received numerous rewards for our outstanding quality. In fact, we have been the supplier of well-known local sporting brands for many years, including Anta, Xtep(Tebu), 361 Degree, and Guirenniao. We are determined to create and maximize value of our customers by ensuring what we offer completely suits their needs. Since 1995, Jinyi has been growing rapidly from a small factory to a local industry leader. We now own a production plant of 52,000 square meters and ...
EVA midsoles provide stability against your foot, and in that order it has to be made of material that will endure all challenges – the terrain, a person's weight, and all possible pressures that happen during walking or running.

18-09-2019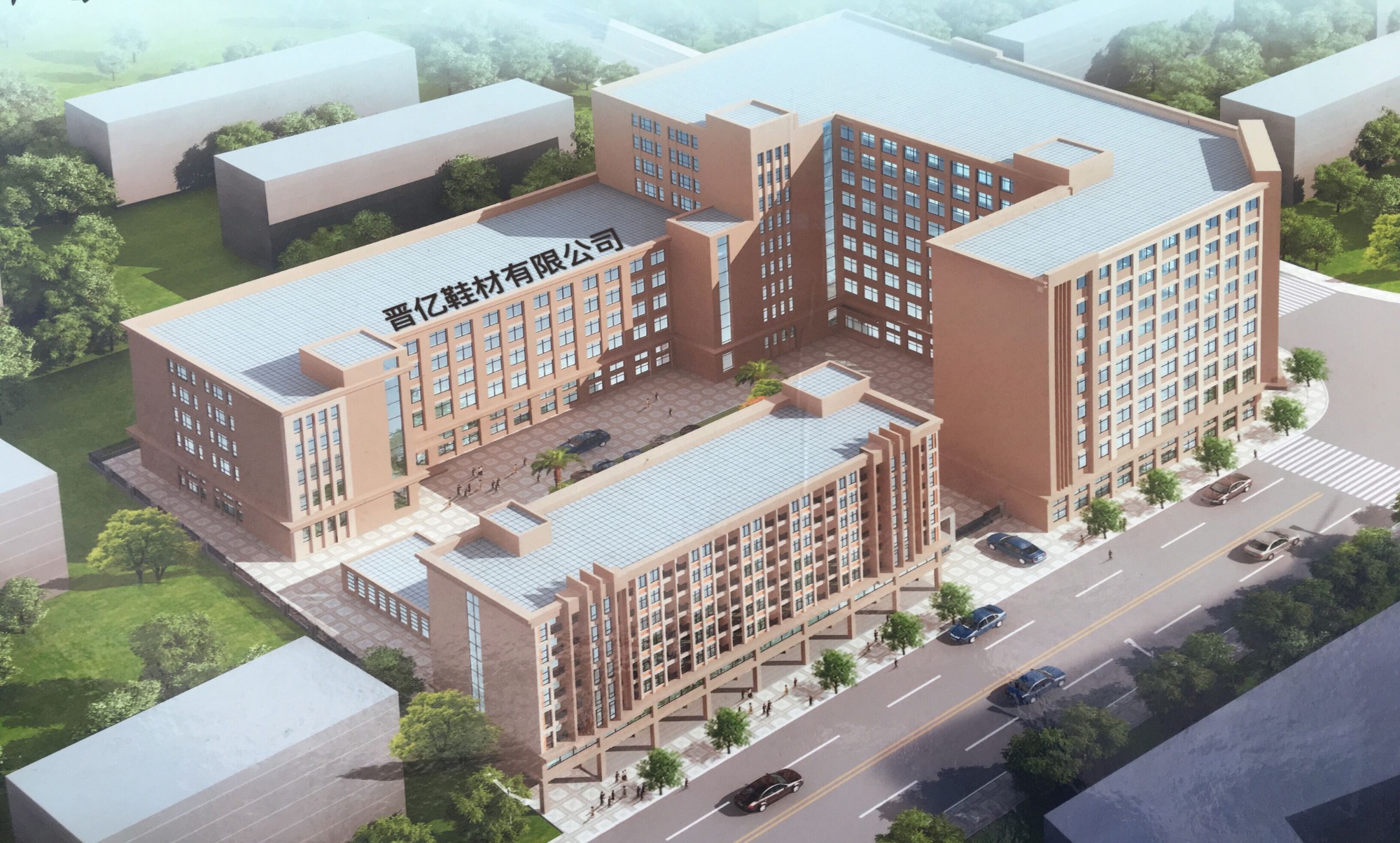 A industry leader in EVA foam & open cell PU foam production and innovation.
Details