The Importance Of Having Shoes With EVA Midsoles
18-09-2019
EVA Midsole Benefits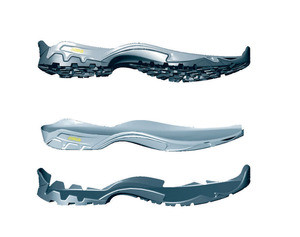 The midsole is that part of the shoe (sandwiched between the upper and the outsole) that provides cushioning and rebound, and it helps protect the foot from feeling hard or sharp objects. If it is well made, it will follow the foot line.
There are great EVA sole advantages for your feet.
EVA midsoles provide stability against your foot, and in that order it has to be made of material that will endure all challenges – the terrain, a person's weight, and all possible pressures that happen during walking or running.
EVA Midsole Meaning – What Is EVA Exactly?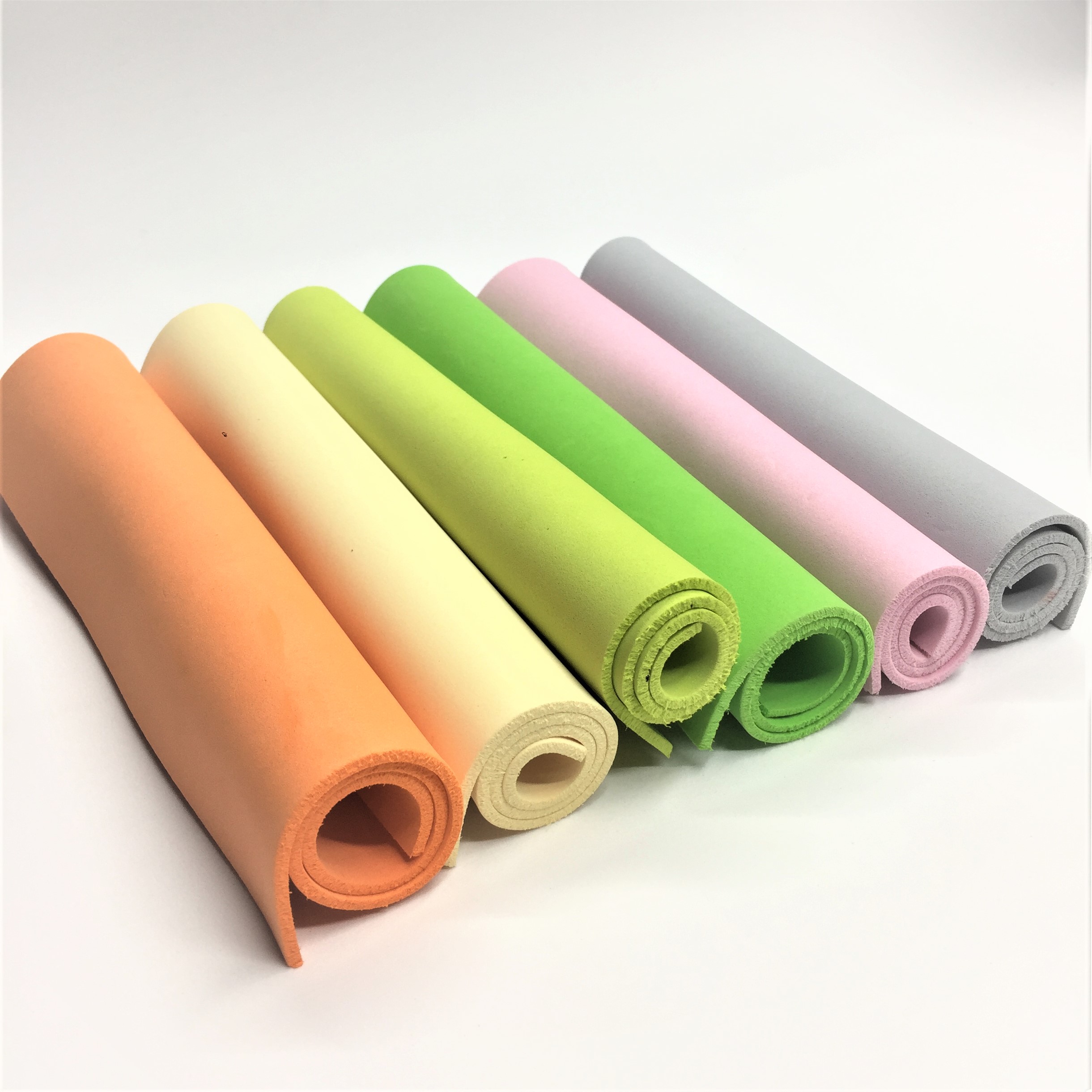 EVA stands for ethel vinyl acetate which is a man-made material that is considered foam.
This is a co-polymer of ethylene (C2H4) and vinyl acetate (CH3CO2CHCH2).
Precisely, it is a polymer that has wide use.
While EVA foam is highly useful for footwear, it can be used for other things as well, like suits of battle armor.
When it comes to making footwear, there are lots of companies that are using the expanded foam rubber version forms of polymer known as EVA.
So, if you're asking yourself "What is an EVA midsole?" It's that part of the sole that provides cushioning and goes a long way towards protecting your feet from striking the road when walking or running.
While this is about EVA midsole shoes, we felt that we'd be remiss if ortholite wasn't briefly mentioned.
EVA and Ortholite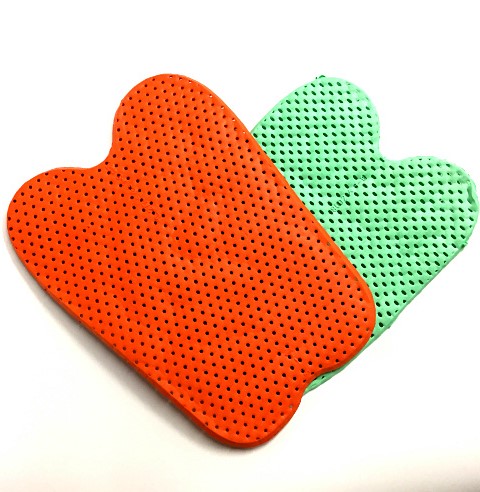 EVA and ortholite shoes both provide incredible comfort and cushioning, which is vital for walking long distances.
If you consider the amount of walking you do per day, you'll agree that the addition of a flexible, cushioning midsole is vital to the health of your feet.
Whether that's an EVA midsole or ortholite footbed will depend on the brand you purchase.
Some shoe and boot companies sell their ortholite insoles separately. Instead of having to buy new shoes, you can toss the old insoles and purchase new ones. For example, Nike ortholite insoles can be purchased separately.
We've covered ortholite in depth in another article if you want to read more about it.
Replacing the insole will keep you from having to toss out your favorite walking shoes because the footbed has become compressed. It'll revitalize your shoe and give it new life.
EVA midsoles can't be removed from the shoe, but the addition of an EVA insole can keep your walking or running shoes from becoming worn.
Like most rubbers, EVA is soft and flexible, but also is easier for processing and manipulation in manufacturing of versatile things (midsoles included) due to its thermoplastic properties.
What makes EVA a good choice for shoes (running or anything that will flex during walking) is the "low-temperature" toughness, stress-crack resistance, waterproof properties, and resistance to UV-radiation."
EVA is considered to be more eco-friendly, because it doesn't use chlorine in its production, which means there is less toxicity released during degradation.
Some companies prefer using EVA as a binding agent for other eco-friendly shoe materials like jute, bamboo, cork etc.
This way, the materials are incorporated with EVA to create a shoe that will function well, and will not harm the eco system when it is no longer in use.